DECORATING THE CHRISTENING IN PAROS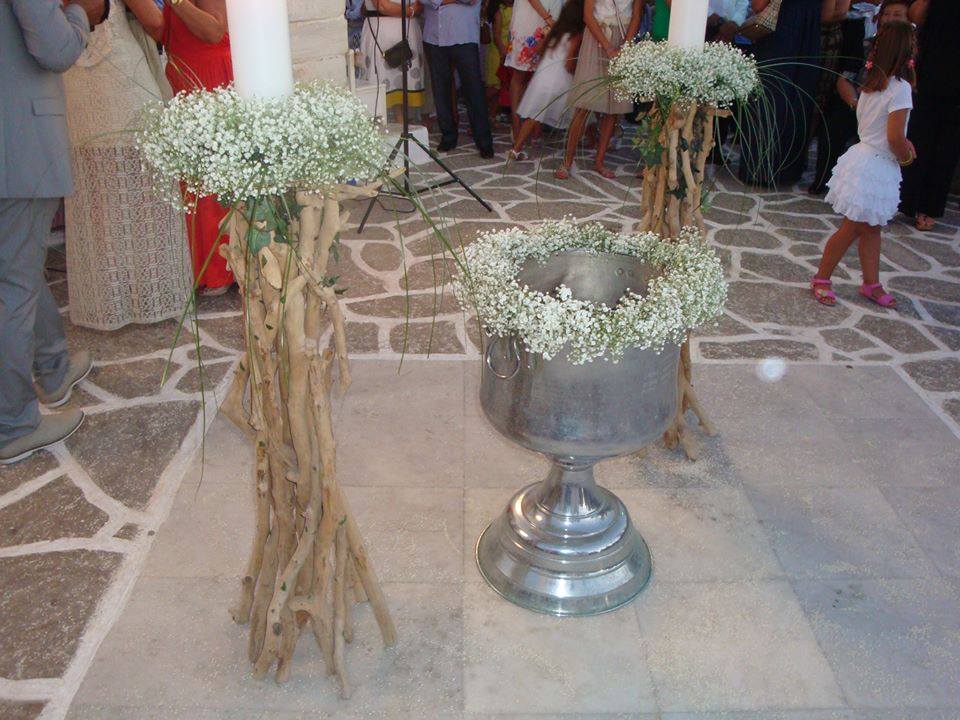 WE MAKE YOUR DREAMS REALITY BY ADDING OUR IMAGINATION!
GARLANDS FOR THE BAPTISTRY WITH FRESH FLOWERS, COLORFOUL FIBRES AND RIBBONS.
TABLE DECORATIONS WITH AROMATIC FLOWERS OF ANY KIND IN FLOWER BOWLS.
FLOWER ARRANGEMENTS INSIDE SEA WOODS, SEASHELLS, STARFISH MAKE OUR PLACE HAPPIER AND UNIQUE.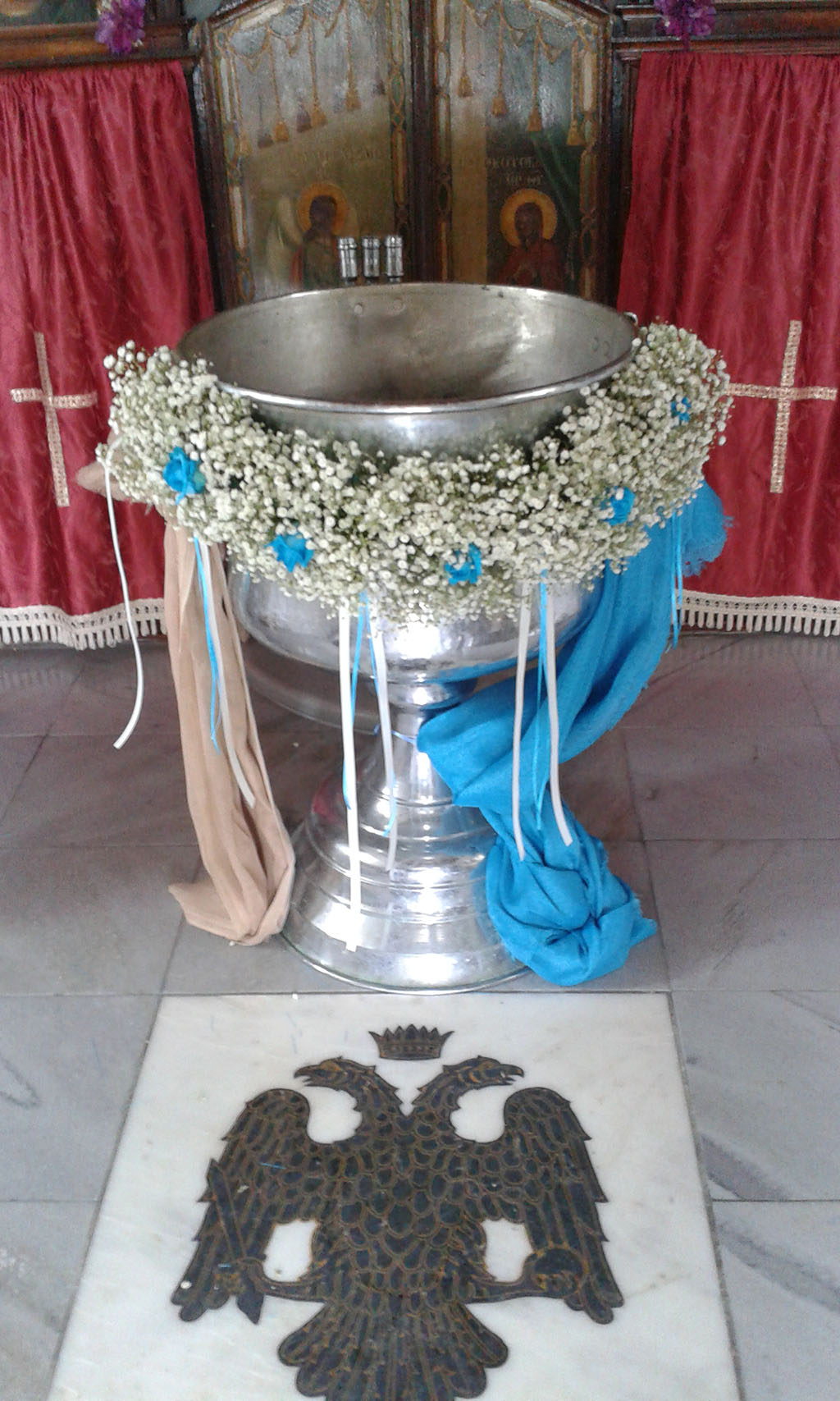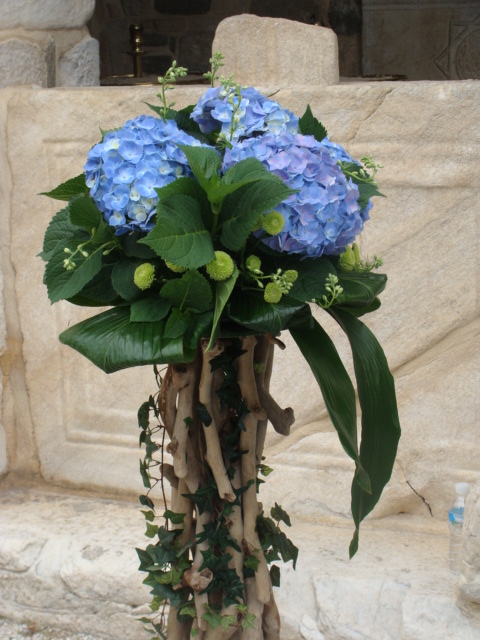 YOU ONLY HAVE TO DREAM THE CHRISTENING OF YOUR LITTLE ANGEL!!!
SEE MORE SAMPLES