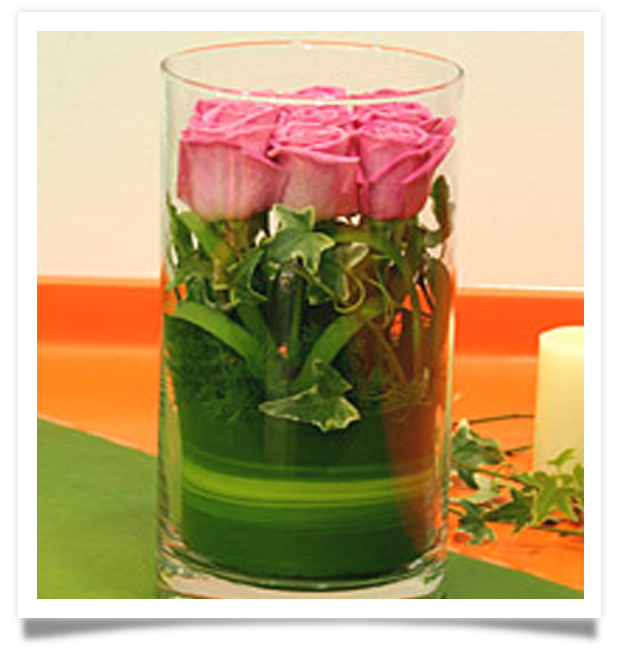 FLOWER ARRANGEMENTS & BOUQUETS FOR ALL EVENTS
FLOWERS ARE THE PERFECT GIFT FOR SMALL EVERYDAY DELIGHTS.
IN OUR FLOWER SHOP YOU WILL FIND GREEK FLOWERS AND IMPORTED FLOWERS.
GREAT VARIETY OF INDOOR AND OUTDOOR FLOWERS,
PLANT ARRANGEMENTS AND GIFTS.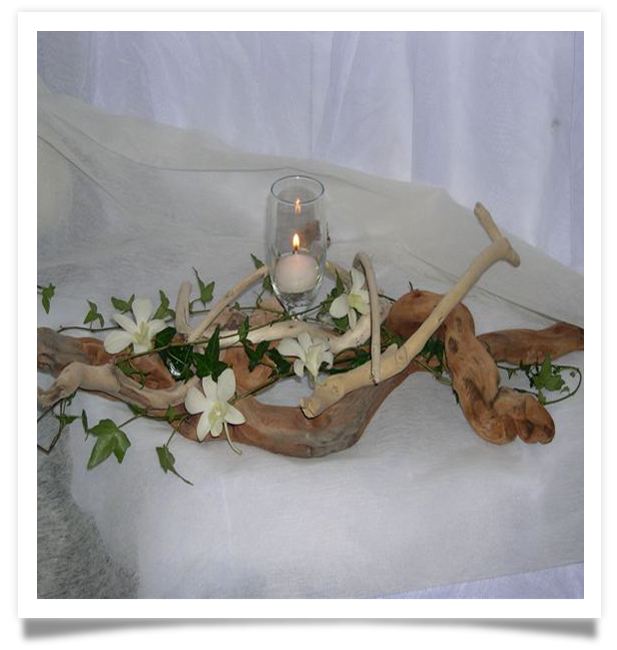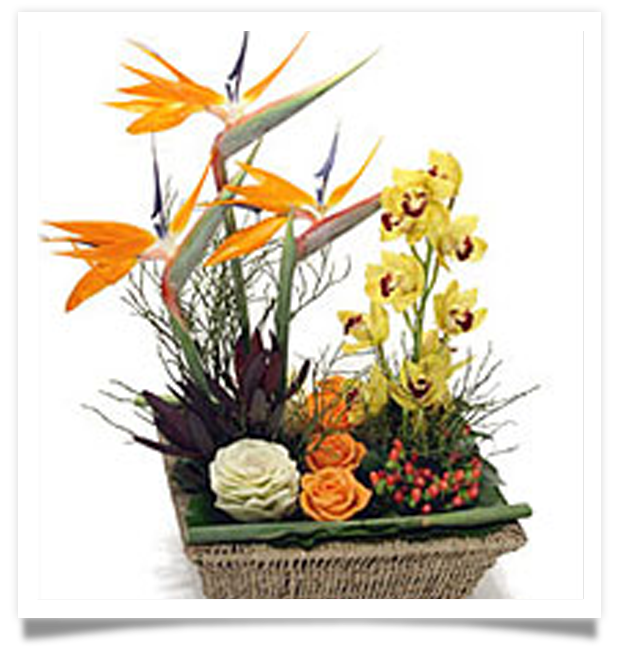 WE CREATE FLOWER ARRANGEMENTS FOR ANY SOCIAL EVENT AND FOR ALL OCCASIONS.