EVERYTHING YOU NEED FOR THE CERMONY OF YOUR DREAMS!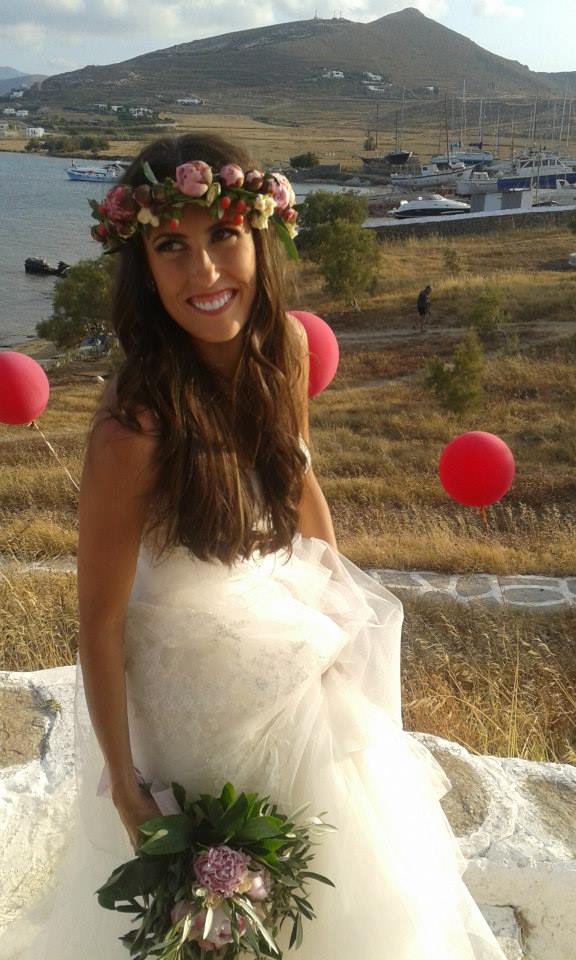 DECORATING THE CHURCH AND THE CERMONY HALL AS THEY ARE IN YOUR DREAMS…WITH FRESH FLOWERS
HOW TO DECORATE THE CAR, THE CAKE, THE WEDDING BOUQUET WITH INTENSIVE OR SOFT COLORS, IS ONE OF THE THINGS THAT YOU WILL BE THINKING OF ON THE MOST IMPORTANT DAY OF YOUR LIFE.
WHITE FLOWERS IN THE WEDDING BOUQUET IS A CLASSIC BUT ELEGANT CHOICE.
YOU CAN FIND MANY KINDS OF FLOWERS IN THE COLOR OF YOUR CHOICE DURING ALL SEASONS IN OUR SHOP.
LANTERNS, CANDLES, FIBERS, ROSE PETALS, GARLANDS OF FLOWERS ARE SMALL DETAILS THAT WILL ADD A TOUCH TO YOUR DECORATION'S UNIQUE AND ROMANTIC CHARACTER…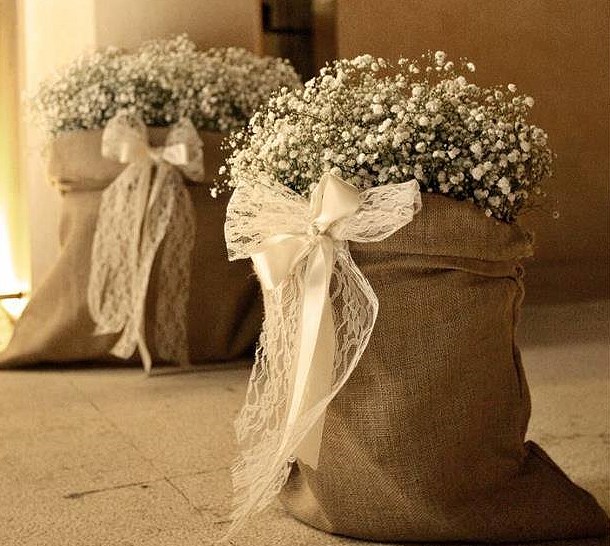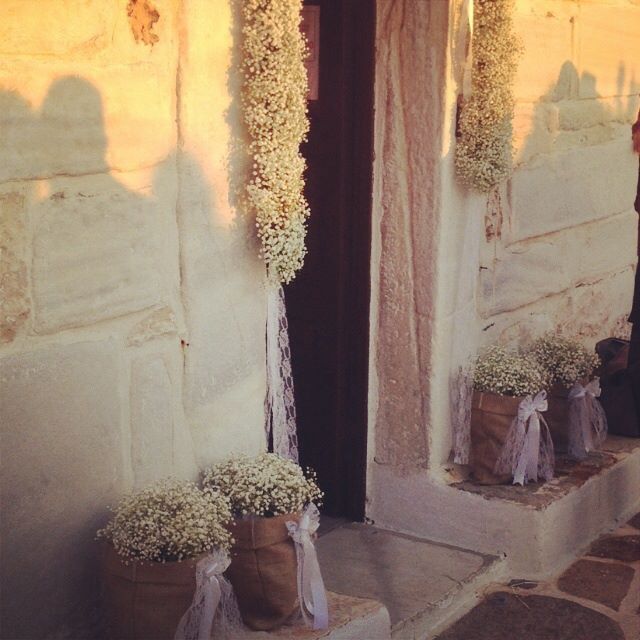 JUST YOUR IDEAS ARE ENOUGH FOR US TO MAKE THEM REALITY.
DO NOT HESITATE TO CONTACT OUR SHOP, WE WILL TAKE CARE OF YOUR NEEDS IN THE BEST POSSIBLE WAY.